Coffee Club. Free Domestic Shipping
For those that want to receive periodic fresh roasts and do not want to order every time. This is a subscription membership. You will be invoiced every time and you will not be charged until you authorize payment  through our secure webstore. A very convenient way to order fresh-and-custom roasted coffee. Never have to worry about shipping fees. You can select the frequency of your shipment, the type of coffee, the amount of coffee and whether you want whole bean or ground.  You can order several memberships if you want more than one pound.
All coffee descriptions are available as individual listings. Feel free to check them out.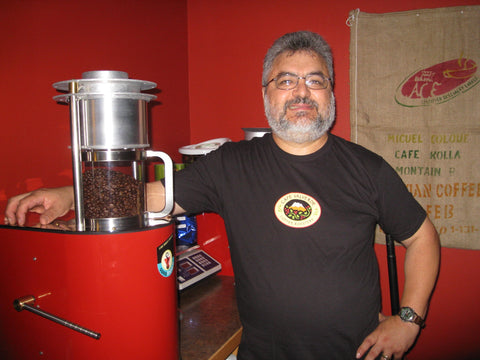 Coffee Club. Free Domestic Shipping
from $ 26.95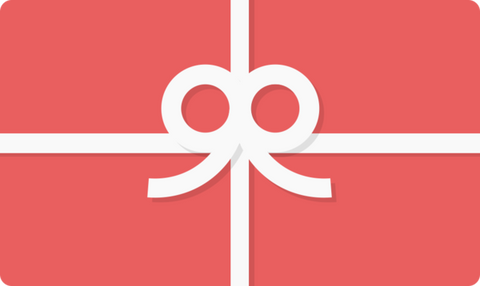 Valverde Coffee Roasters Gift Card
from $ 10.00