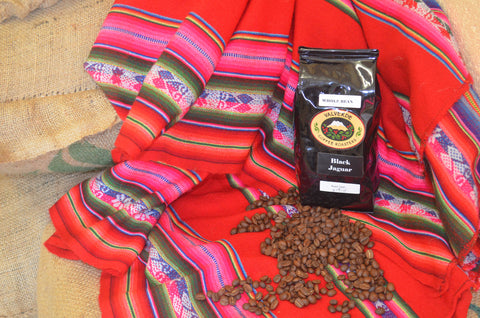 | | |
| --- | --- |
| Origin | Bolivia & other Latin American origins |
| Cup Notes | Deep, rich, creamy body, with a sweet, velvety aftertaste. Flavors of dark chocolate and clementines. |
 This is our own blend of South American coffee beans, grown in the highest-altitude tropical valleys on the continent. Bolivian coffee is great for espresso because of its natural sweetness, and we include beans from other Latin American countries in order to add body to the blend so that it can stand up to a slightly darker roast than our 100% Bolivian coffee, in order to provide as much crema as possible in the espresso shot.
We roast this coffee in small batches -- really, one or two pounds at a time! -- every day in Salisbury, MA. You can't get a fresher espresso.
---
More from this collection